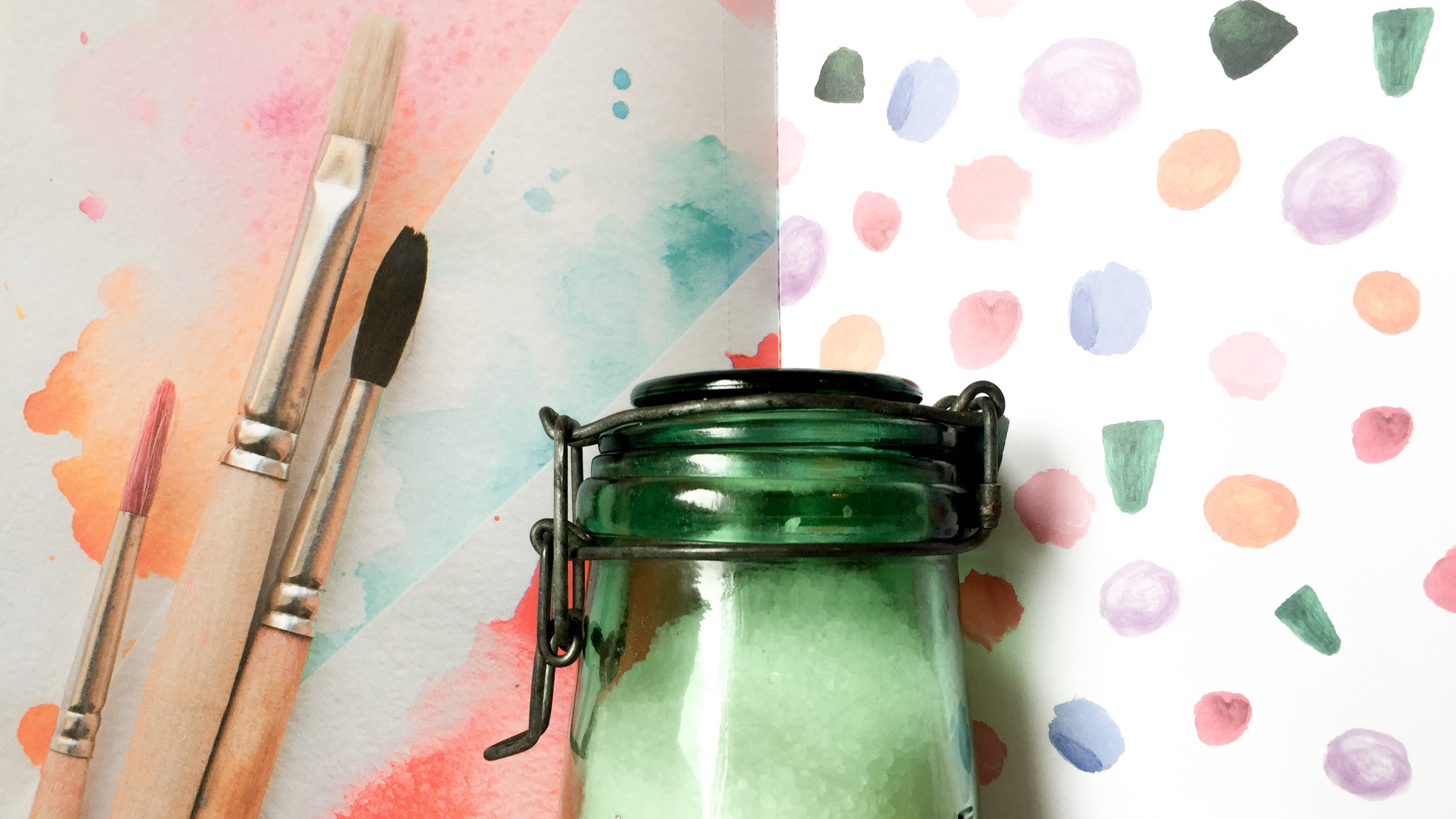 Sustainable Berlin — 5 things to do in a day
Whether you've been in Berlin for one day or one year, this city will just never stop to surprise you with a rich cultural heritage combined with a unique vibe brought up by artists and change makers. Berlin has now a huge area of sustainable businesses.
Transparenzhinweis: Diese Story enthält Werbung.
Whether you're looking to shop, eat, or just enjoy your weekend with a conscious approach, we've summed up 5 ultimate things you can do for the perfect day in Berlin — eco-friendly & feel-good effect guaranteed!
We at Liberteco are all in for making sustainable living fun and easy, through events & workshops curated and hosted by the local community in your city. Starting soon in Berlin, so stay up to date by subscribing to our newsletter here!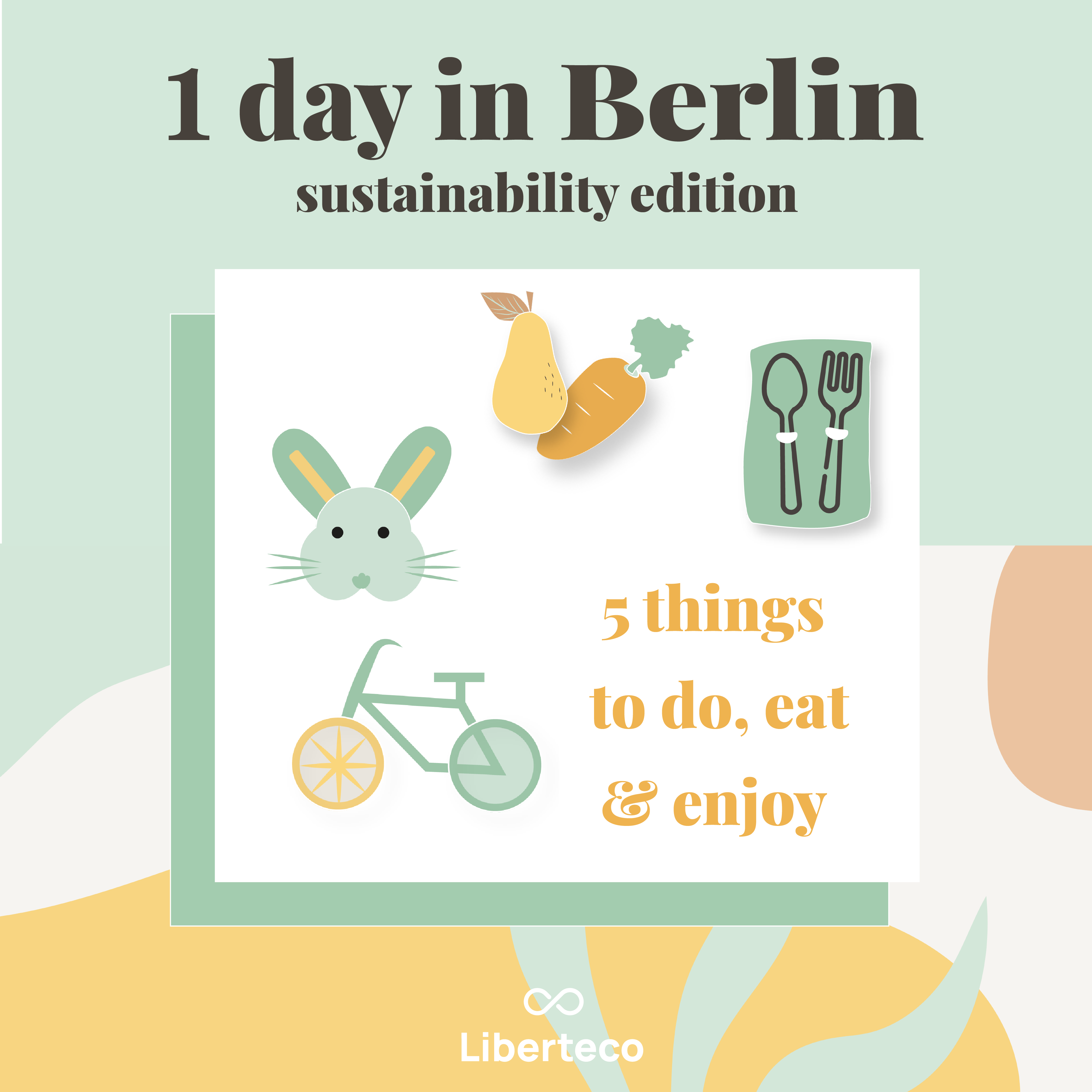 5 things to do, eat & enjoy
Here is how a perfect day in Berlin looks like, including sustainable finds and conscious moments to enjoy.
Allow yourself a mindful start into the day and take it slow: Stretch, meditate, drink water. Write down 10 things that you feel grateful for.
Time to fuel energy: we love Isla Coffee Berlin for their conscious & zero waste brunch. They prioritise local and seasonal ingredients and all their design is upcycled from repurposed materials.
Let your mind travel. Meet Marga, founder of Wander Dreamz and create a macrame masterpiece.
Become a food saver with Too Good To Go, the app that saves food! Our favorite? Alnatura's magic bag, and Querfeld Bio's basket, full of local and seasonal fruits and veggies that got discarded because "too big", "too small", "not the right look"… You get the point :-)
Slow down — time for a park gathering with friends. Chatting, watching the sun go down, enjoying good company.
We had fun to imagine what the perfect day could look like, including mindful moments, spending time with beloved ones and being creative, all whilst supporting local & small businesses.
Not every fun thing necessarily involves spending money, self-care and social interactions are free and important for a well balanced and conscious life. Enjoy!
Browse the next Liberteco events in Berlin here
Join us on Instagram here
Titelbild: Sustainable living Berlin