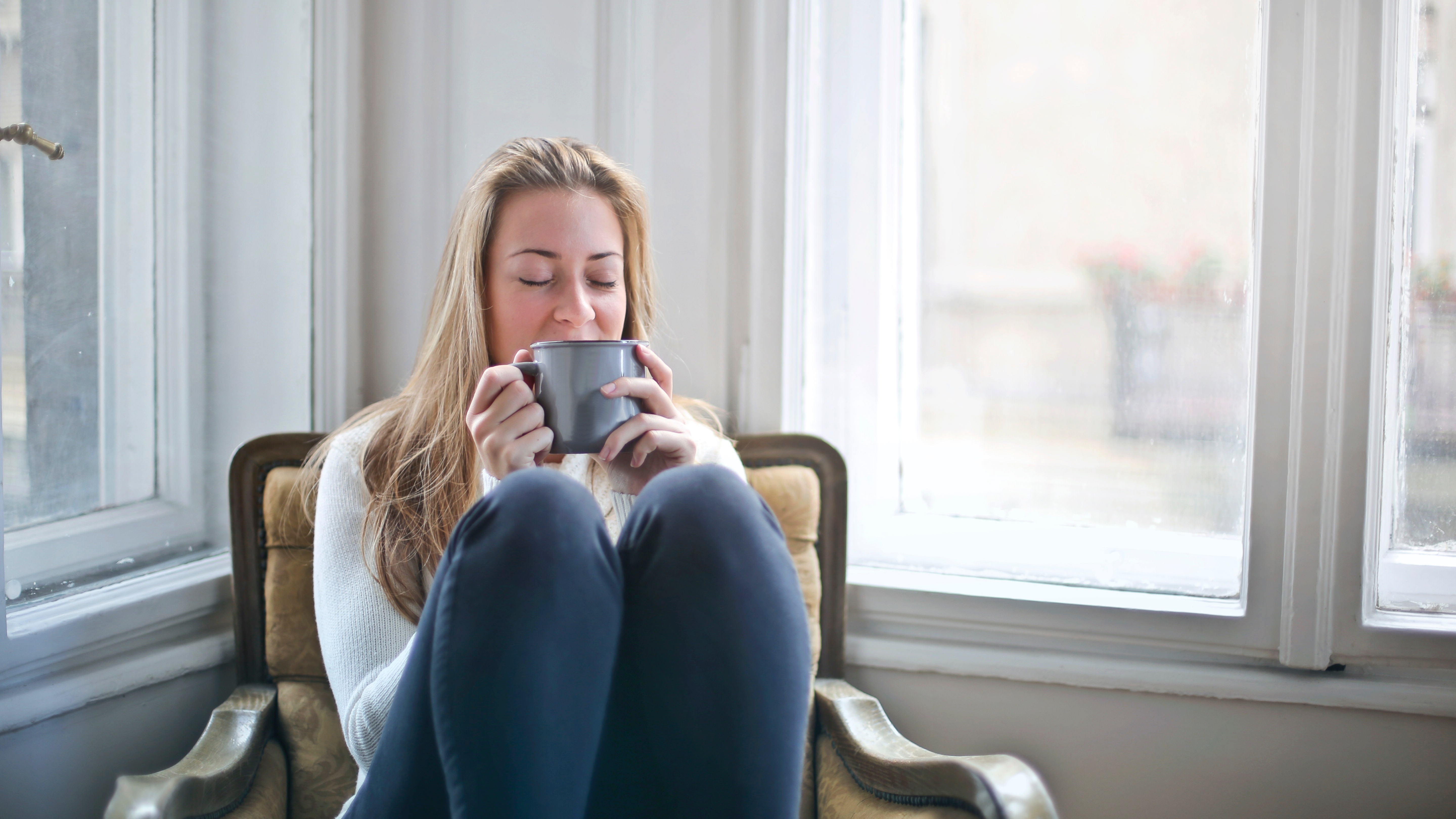 What to do with myself during quarantine?
I know a lot of places have shut down everything to a minimum and people have to cope. It feels like a lockdown that's never going to end because no one has an answer to the question "when is it going to be over?"
Many other questions like How do you work from home? How do you stay away from everything that you love? How to keep motivated? Etc. Arouse and some haven't found good answers to it yet.
I myself struggle with it too, so I want to share some of my coping strategies and thoughts with you.
When I first heard that we might get a lockdown to I felt good and bad at the same time.
I need the nature like flowers need water and sunshine. I need sports as babies need their mothers love. But how to keep that alive while being quarantined?
The sports part is the easier one, though I've always hated home workouts. You could start a warm up by climbing stairs for 10-15 mins, doing jumping jacks or dance to your favorite music in an extensive way.
You could then go in Pinterest, YouTube, Instagram or any other plattform you prefer to do a workout. Or, and that's what I like, you can create challenges with friends and do workouts via videocalls.
This motivates the both of you and has the nice side effect of a different social contact than the one you're currently quarantined with.
The nature part is harder, but also possible I'd say. If you have a balcony go there and read or just listen to the sounds. If you don't try to find as many plants in you flat as you got and create a nature spot for yourself. Let it look like a jungle or an ordered place. Just make it comfy for you.
If you do t have many plants at home you might want to purchase some on your next trip to the supermarket. Regarding home office, make a schedule as if you'd really got to work. Get up early, dress up, create a space that makes you do your work.
Take breaks and grab a coffee or move around and get back to work again. Your creativity has no limits.
If you somehow have lost your job, try to find another, I bet supermarkets might need help of all sorts, of think of a new opportunity that might arise after all this is over and work on a plan for that. A new online service or whatever comes to your mind.
Besides all that, enjoy the time you have with yourself. For some of you, as for me and my mum too, it might be the first time in years that you are really allowed to just be and not have to do anything. Take it as a chance to get to know you more.
Reflect yourself. How have I been the past couple of weeks, months or years? Was I happy? Do I need some change? What do I want to do? Is there something I need to do more often? I assure you it is hard, but it's worth it.
I am usually the Allrounder always needing to do stuff and I fall into a whole if I don't. But right now I enjoy it at the fullest. I only do stuff when I really feel like it. I listen to myself again and that is amazing!
I also tried things again I used to love when I was younger and it was fun. So do think of what you've done back then and try it again! I did try to perform a handstand again. Went okayish I'd say.
You can also think about friendships that need to be uplifted again. Who haven't you heard from and why? Who do you miss? What could help to bring you closer again. Just call your friends, videocalls or normal phone calls, both work but be proactive!
I am sure most of them will be happy to hear from you!
Until then, stay positive and stay home! Xoxo
" Regarding home office, make a schedule as if you'd really got to work. "
Titelbild: You can enjoy spending time at home.